Information for donors
Types of blood donation
Types of blood donation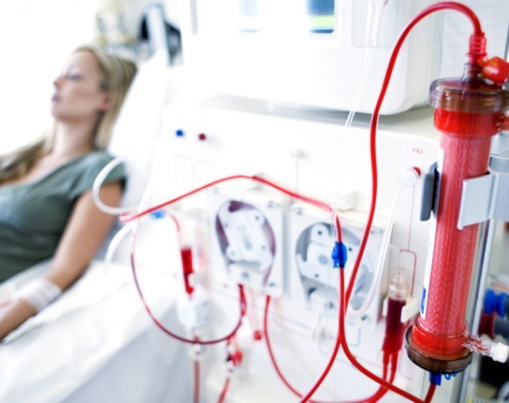 In modern medicine, there are several types of blood donation and its components.
Types and components of blood donation at the Republican Blood Center:
Blood donation
Plasma donation
Donation of blood cells (platelets)
Hardware thrombocytapheresis is performed in special devices, requires a certain preparation of the donor and can last more than an hour. The donor's blood is obtained by automatic separation in a closed system, in a closed circuit. After platelet separation, all other blood elements are returned to the donor through the same needle by changing the collection and return cycles. But this is an absolutely safe process. Platelets fully recover in 2-5 days. Any healthy person can become a platelet donor. The interval between thrombocytapheresis is at least 14 days.
Hardware plasmapheresis is also performed in special devices. A closed one-time system is also used, divided into plasma and shaped elements. Blood cells are returned to the body, and the resulting plasma is used for transfusion. The procedure takes an average of 60-90 minutes.